About Us
Unsure about a few things? Find out the who, what, where, why and how here. You can also get to know our team and find out about new job vacancies.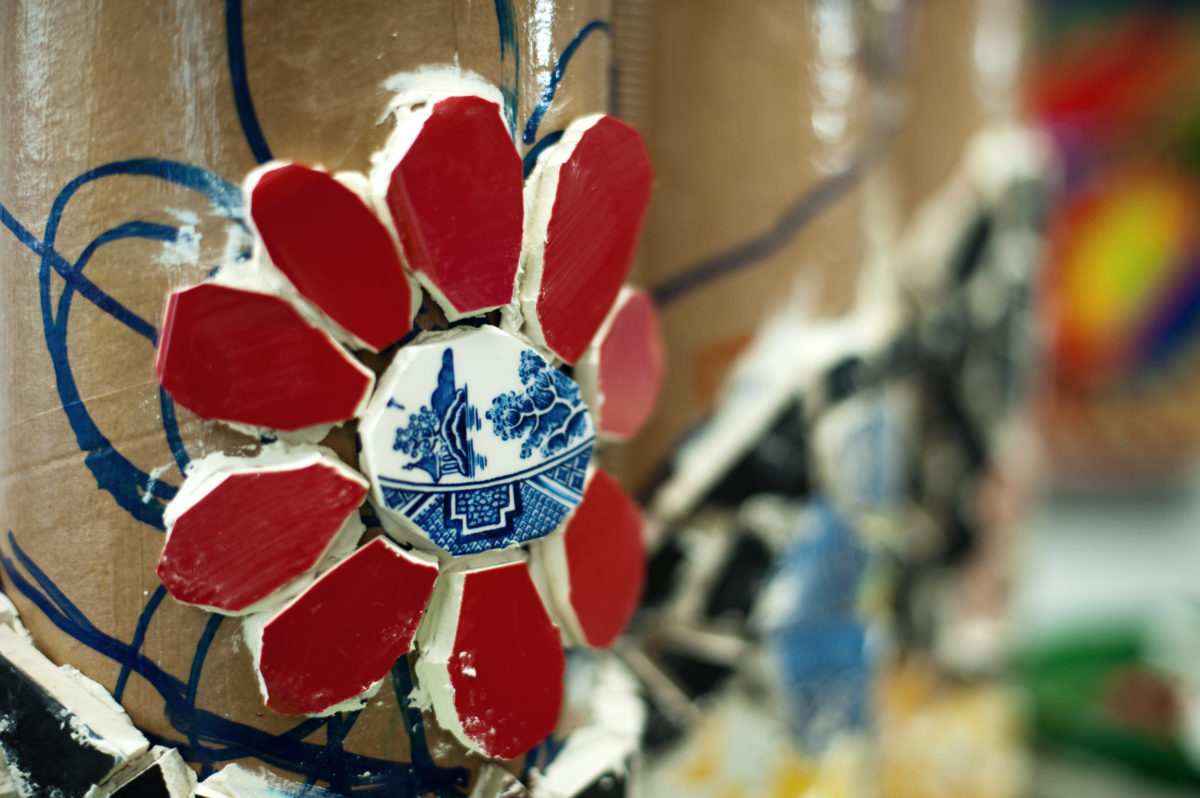 What is Headway East London?
Headway East London is a charity supporting people affected by brain injury. Working across 13 London boroughs we offer specialist support and services for over 200 survivors, family, friends and carers in the local area each week.
There are many different causes of brain injury and its effects are complex and wide ranging. Our services are designed to suit each individual's circumstances, needs and aspirations.
We provide therapies, advocacy, family support and community support work alongside our day service: a community venue where members can make the most of their abilities and interests. We believe that every one of our members has something to contribute to both Headway East London and the wider community. Our occupational projects include an art studio, writing projects and a professional kitchen where members cook each day for other members, volunteers, staff and visitors.
We also promote awareness and understanding of brain injury by providing information, acting as an educational resource for universities, offering training to professionals and businesses, and running projects engaging our members with the public.
OUR MISSION is to support people affected by brain injury
OUR VISION is building a society where people with brain injury are valued, respected and able to fulfil their potential to lead full, active lives
How are we funded?
As an independent charity, Headway East London is responsible for raising all the money it needs to rent premises, pay staff, run services and develop new initiatives. The total expenditure for this year is expected to be in the region of £1.9 million.
Funding
Around 76% of the cost of running Headway services comes from fee income (local authorities / personal budgets and private funding) however not all of our members are eligible to receive statutory support. Other services, for example family support and occupational projects are reliant on charitable donations and fundraising. This is where you can help.
We are also extremely grateful for the support we receive from organisations. We are currently supported by a number of trusts, foundations and partners listed below.
Annual report & accounts
We've just published our Annual Accounts for the period 2017-18.
Here you'll find a clear breakdown of our income and expenditure: including an update on our achievements during this period.
Trusts, foundations and livery companies
Awesome Disability
The Beatrice Laing Trust
The BIG Lottery Reaching Communities
The Boshier-Hinton Foundation
CHK Charities Ltd
City Bridge Trust
The Cotton Trust
The D'Oyly Carte Charitable Trust
Emerton Christie
The Ford Britain Trust
The Golsoncott Foundation
The Greenhall Foundation
The Hospital Saturday Fund
The Kirschel Foundation
London Catalyst
The Mackintosh Foundation
The Marsh Christian Trust
Morrisons Foundation
Prudential plc
The Radcliffe Trust
The Sir Jules Thorn Charitable Trust
The Souter Charitable Trust
The Worshipful Company of Arts Scholars
The Worshipful Company of Blacksmiths
The Worshipful Company of Clothworkers
The Worshipful Company of Chartered Secretaries and Administrators

The Worshipful Company of Fan Makers
The Worshipful Company of Leathersellers
Our catchment area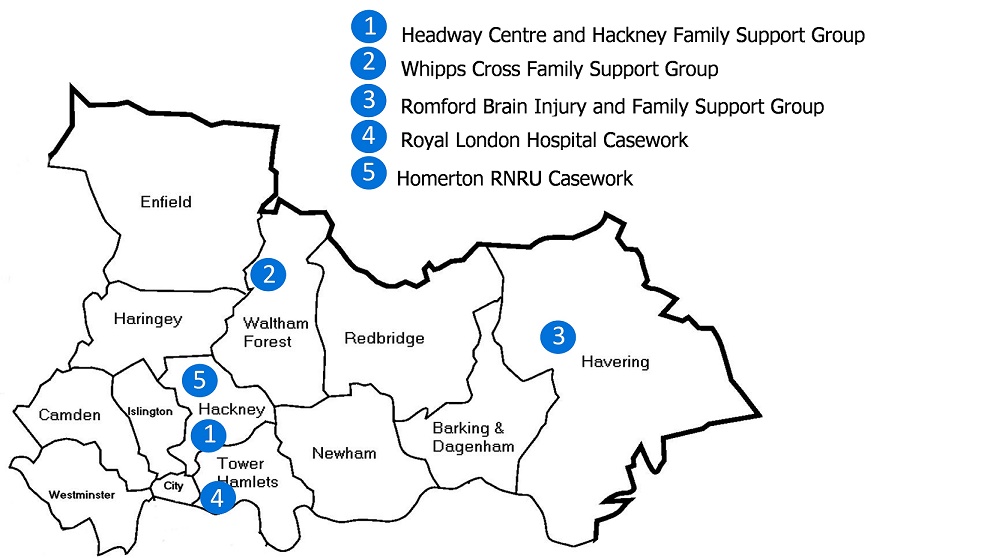 Headway East London's catchment area includes the following London boroughs: Barking & Dagenham, Camden, Enfield, Hackney, Haringey, Havering, Islington, Newham, Redbridge, The City, Tower Hamlets, Waltham Forest and Westminster. If you live outside of these boroughs, please visit the Headway UK website to find your nearest branch or group.
Our team
From our day service co-ordinators to our therapy team, to our fundraisers and our board members - every individual at Headway East London contributes to the success of the organisation.
If you would like to speak with a particular department please contact info@headwayeastlondon.org with details of your enquiry.
Management team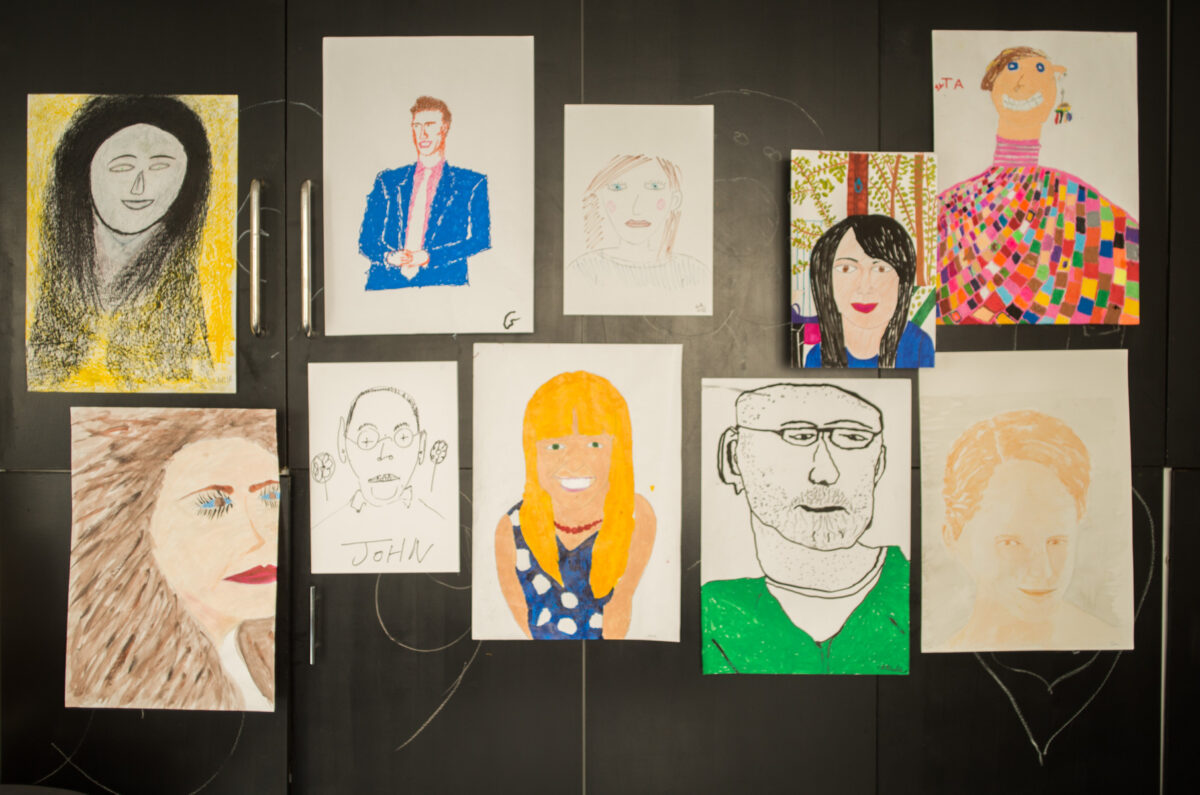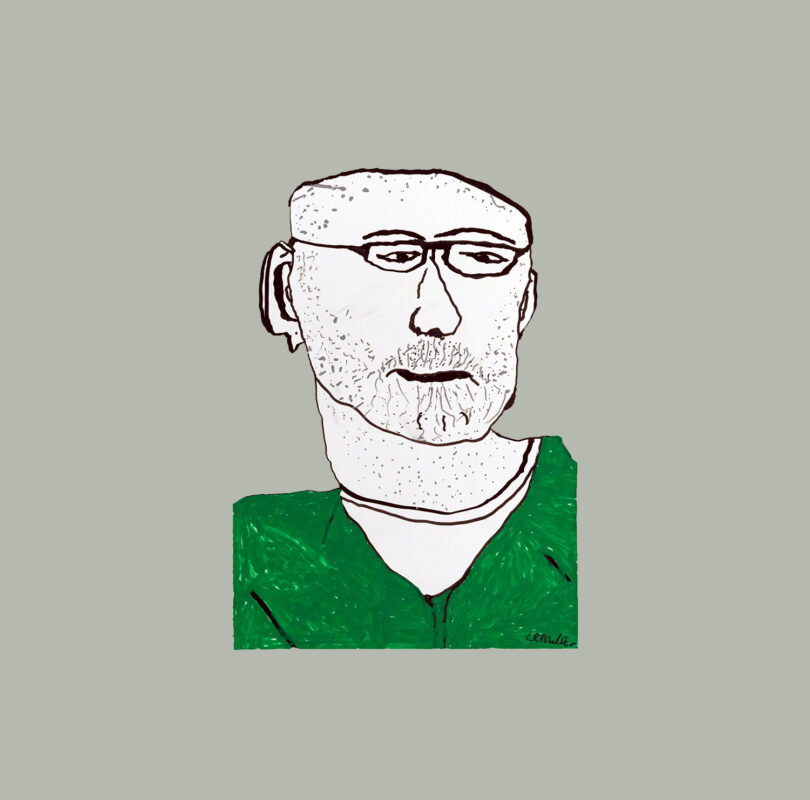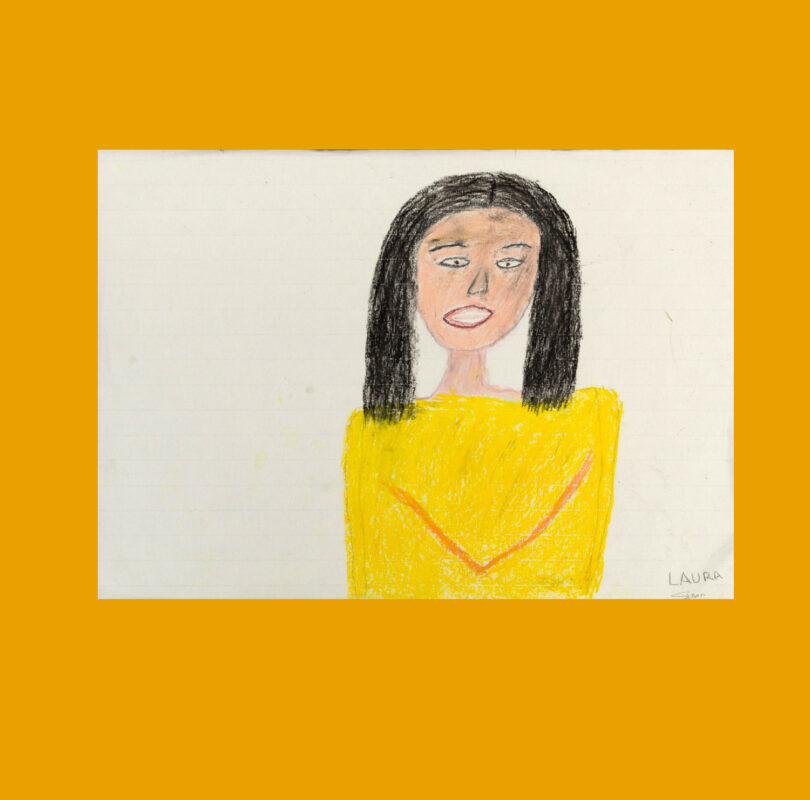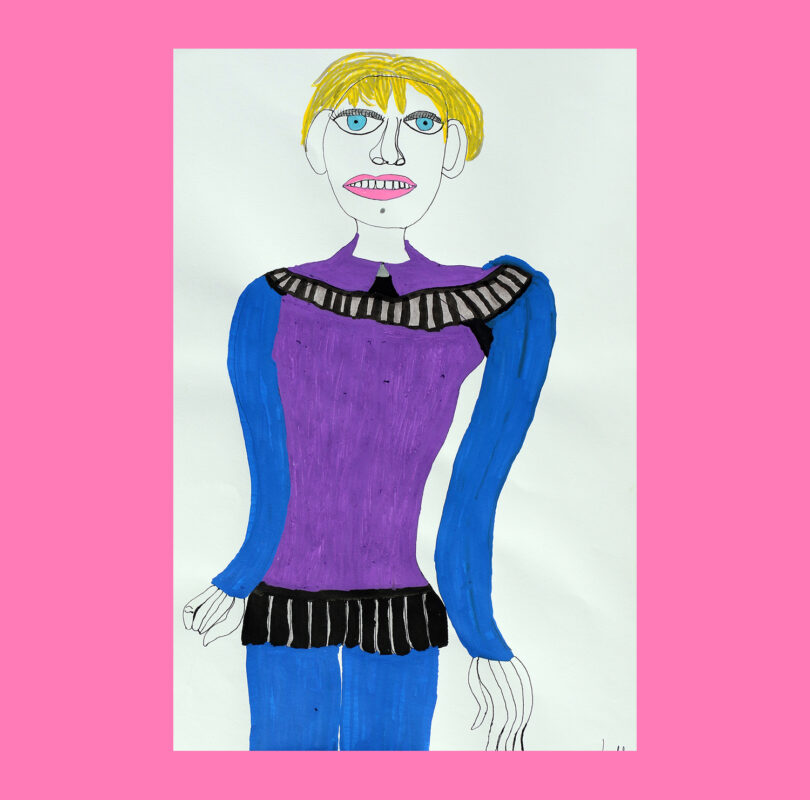 We asked our talented group of Headway members to help create our new staff portraits - the result is pretty spectacular!
Board members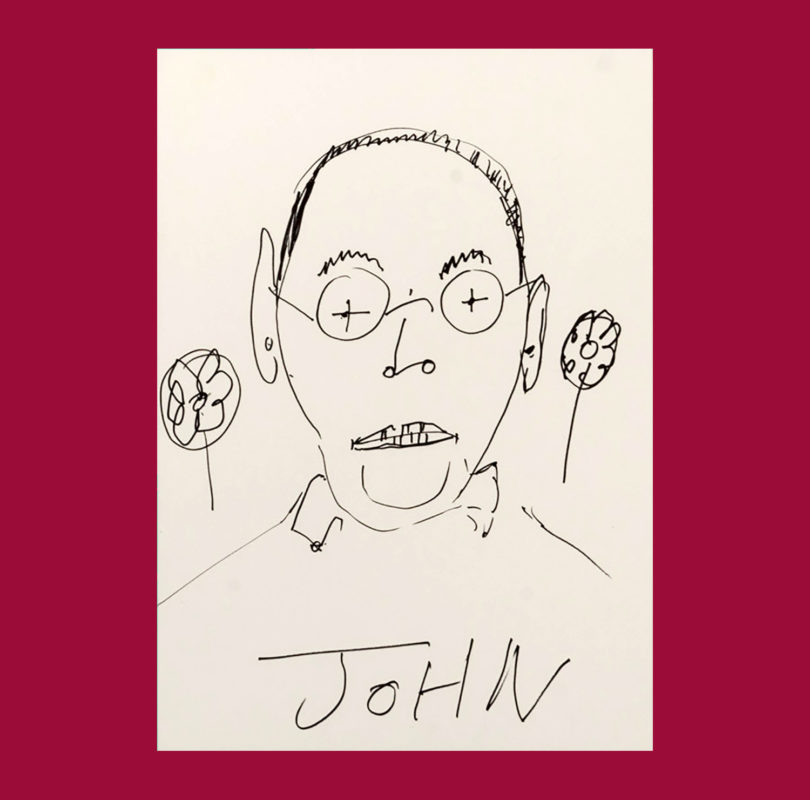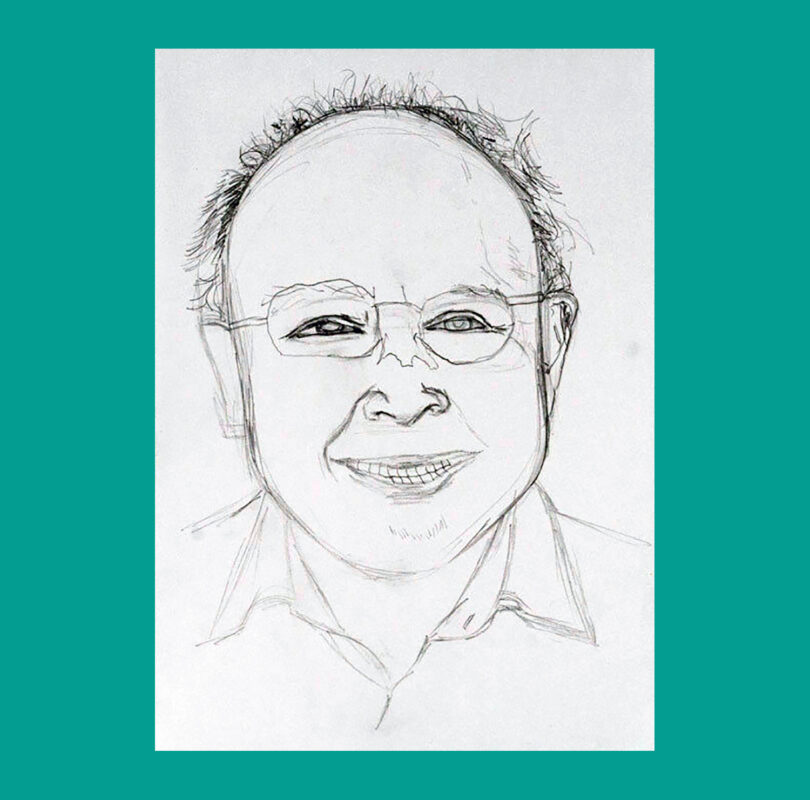 We're lucky to have 11 fantastic board members who volunteer their time to oversee Headway East London's activities and ensure it is run both effectively and ethically as a charitable organisation.
Our commitment
We are committed to setting good practices and being transparent in our work - therefore we are happy to publish the policies and procedures we follow as an organisation.
Policies & procedures
As part of new GDPR laws we have updated & uploaded a number of our policies related to our work: