About Us
Unsure about a few things? Find out the who, what, where, why and how here. You can also get to know our team and find out about new job vacancies.
Our team
From our day service co-ordinators to our therapy team, to our fundraisers and our board members - every individual at Headway East London contributes to the success of the organisation.
If you would like to speak with a particular department please contact info@headwayeastlondon.org with details of your enquiry.
Management team
We asked our talented group of Headway members to help create our staff portraits - the result is pretty spectacular!
Board members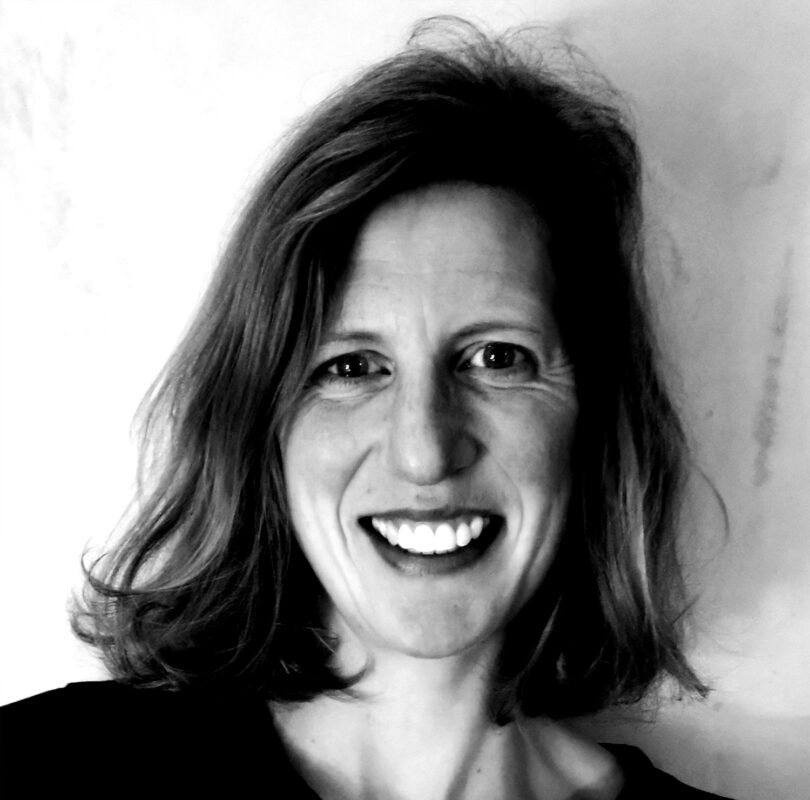 We're lucky to have 10 fantastic board members who volunteer their time to oversee Headway East London's activities and ensure it is run both effectively and ethically as a charitable organisation.