Ride London - Josh's story
We caught up with one of our riders (and volunteers) Josh ahead of this weekend's Prudential Ride 100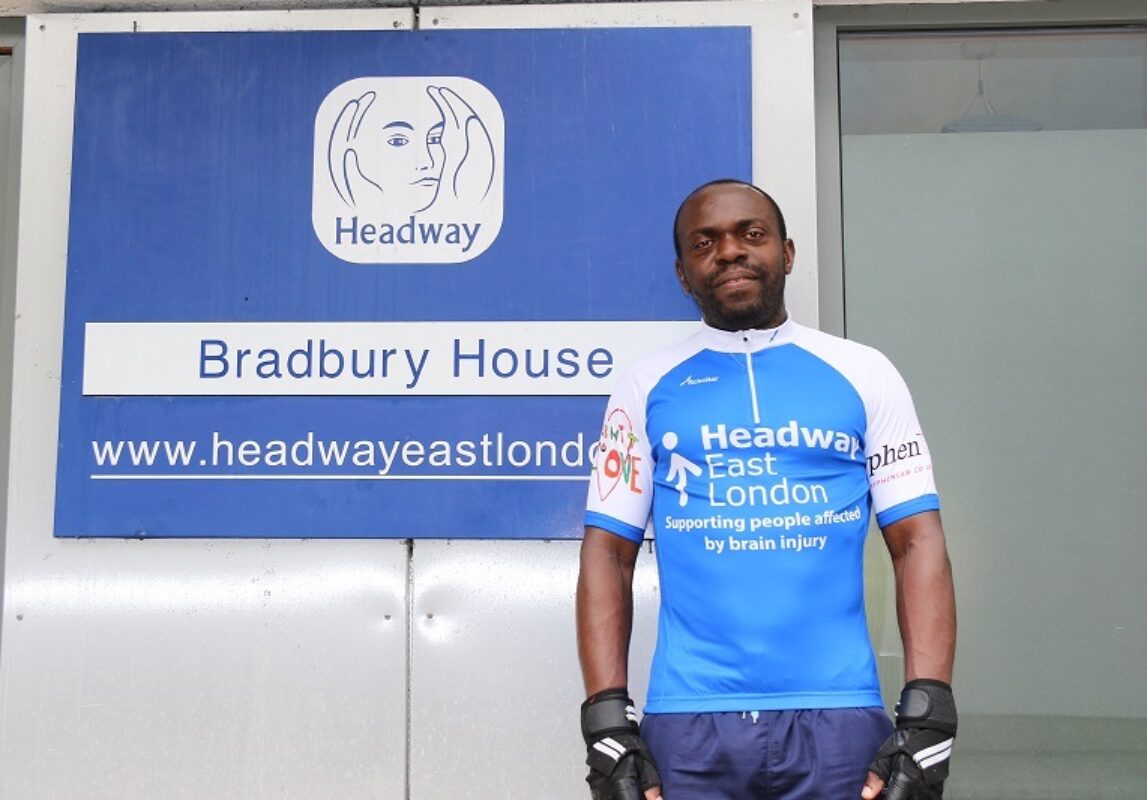 Hi Josh, are you looking forward to the RideLondon event on Sunday?
Josh: Yes, I'm definitely looking forward to it! This will be my fourth or fifth time cycling for Headway, so I'm definitely looking forward to doing it again.
That's amazing! And how's training going?
J: It's been going well. I've mostly been going to the gym actually, instead of riding, but I've done a few rides since the start of the year. I think maybe 300 miles so far, so it should be okay – hopefully! Fingers crossed.
And what do you think of the Headway East London cycling shirts with Errol's design?
J: They're very nice. I really like them, they're quite pretty and will be useful for the future.
Could you tell me a bit about Headway: how you know the organization and what you do at the day centre?
J: I started volunteering at Headway, I think in 2007? Or maybe earlier, I can't quite remember. Because I had a brain injury in 2005, went back to work, lost my job… went for rehab, and during rehab my OT – my occupational therapist – told me to come to Headway, and I started volunteering in 2007. I think!
Wow, that's quite a long time then! How do you find volunteering – is it a good thing for you?
J: There are two ways of looking at it. You could either say it's just a way to while the way and spend time instead of just being at home, but actually it's a very, very good place to come to, to help people – and to do some work as well. Because I'm a volunteer, but I consider it to be work and it's a very good experience.
And are there any particular aspects of Headway you prefer to help out with?
J: I'm mostly in the kitchen, because I think it's psychologically nice being in the kitchen – you just sort of zone out. But also we are helping other people by cooking a big meal for them and washing up afterwards. That's always fun.
Thank you very much, Josh, and good luck for Sunday!
J: Thank you very much!
If you'd like to sponsor Josh on his epic challenge you can donate to his fundraising page here.