Hornchurch Charity Pub Quiz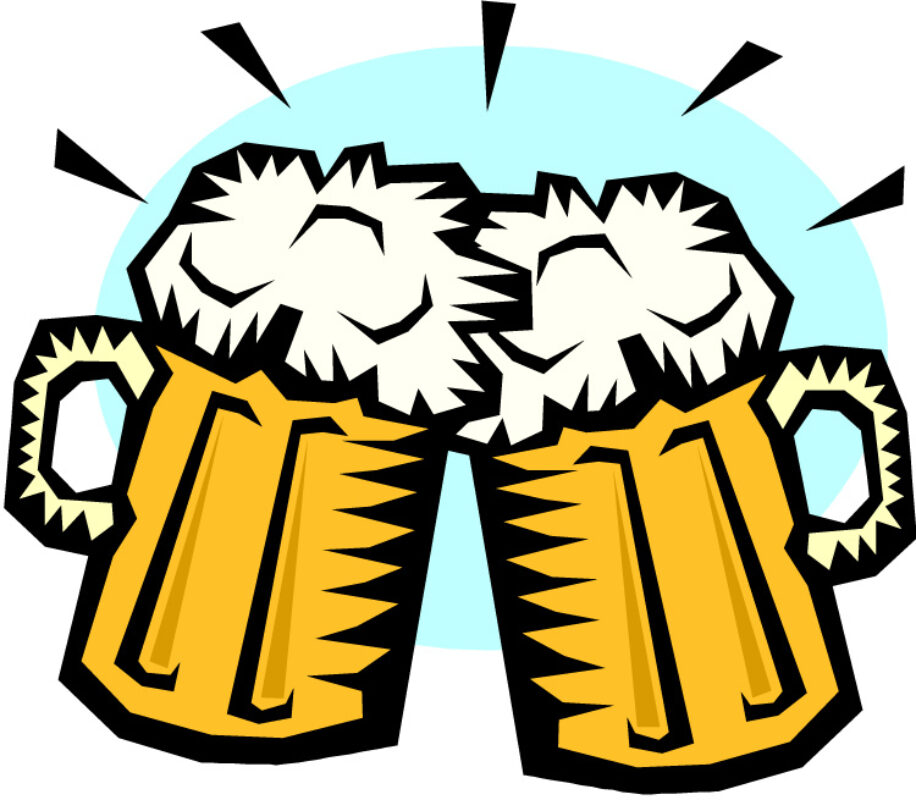 Join us for our annual East London quiz - this time hosted at the Conservative Club in Hornchurch.
We'll be dusting off the ol' quizmaster jackets and rounding up our favourite tunes for the famous music round as we raise funds for Headway East London. Raffle tickets will also be sold on the night if you're feeling lucky!
Tickets are £10 per person and include a chicken/fish/veggie & chips dinner. What more could you want on a Friday night?
Email support-us@headwayeastlondon.org to book your ticket today!