Home Not Alone fundraiser quiz!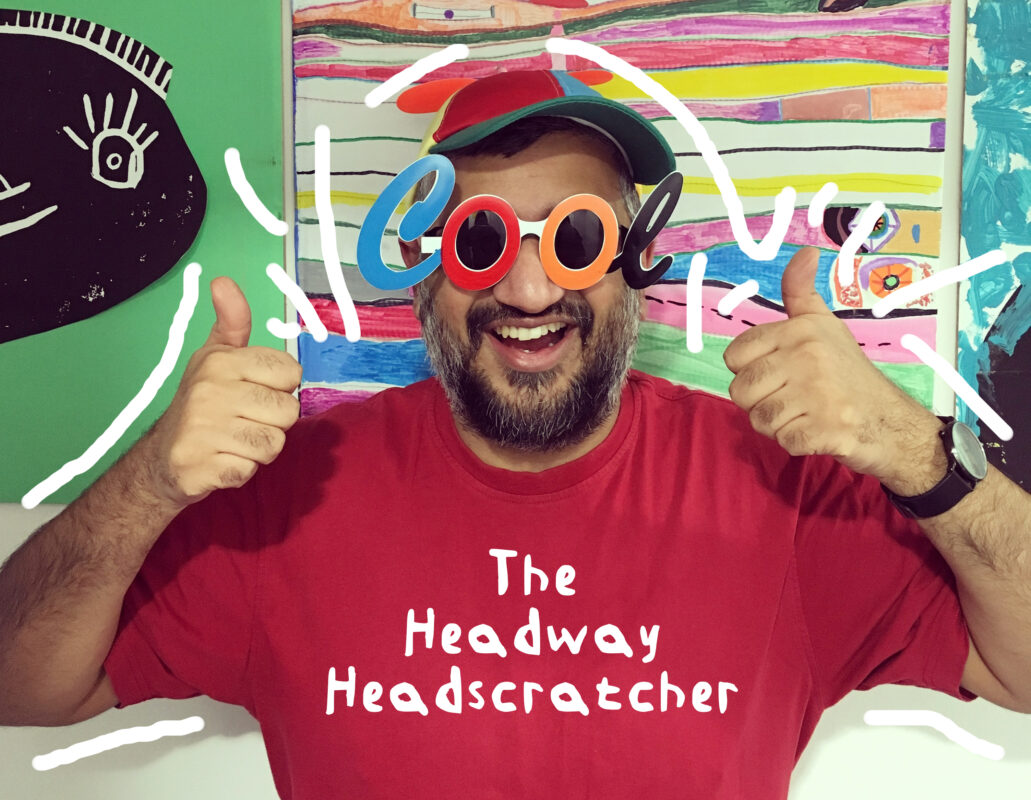 At the end of each week, we make and publish a video quiz for our members. As part of our #HomeNotAlone fundraiser, we're opening this joy up to the public with a special one-off virtual quiz to raise some much needed funds for the charity!
Quizmaster Zuber (who loves a bad pun and some healthy competition) will be hosting on Zoom on Saturday 16th May (7pm start).
BOOK YOUR PLACE & get involved:
Please fill out your details (here) where you'll also be given a link to make an optional donation. We will email the Zoom link to you on Saturday afternoon ready for a swift 6.45pm start!