Charity Walk for Peace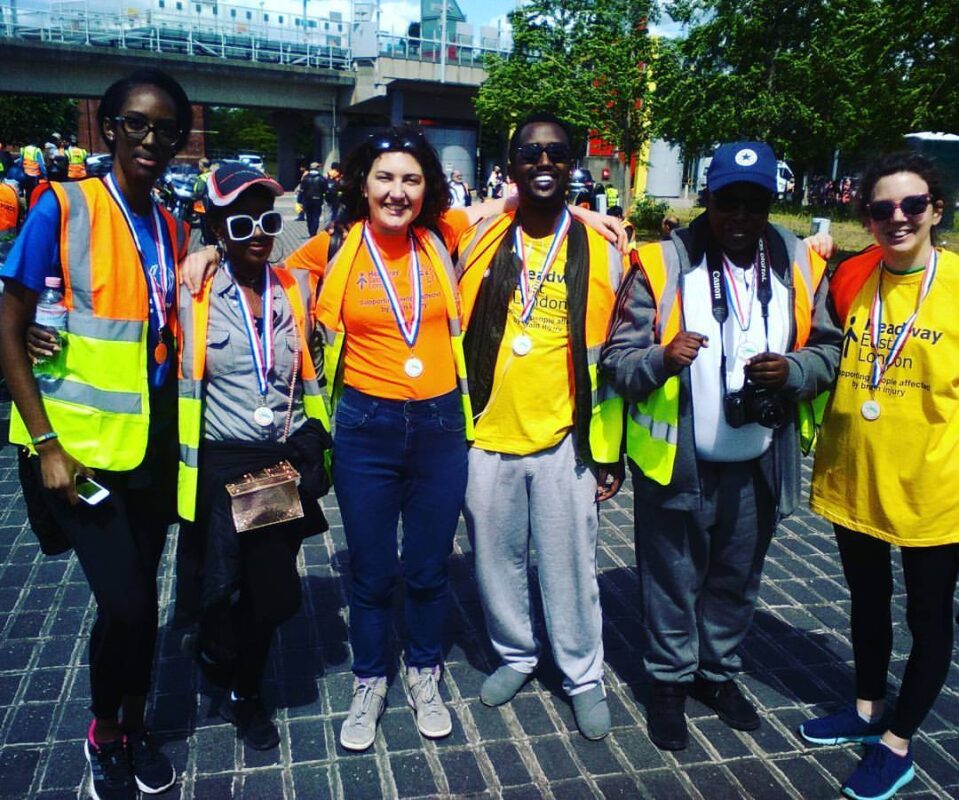 Any funds raised will be matched by the event!
We're looking forward to the Charity Walk for Peace on April 29th.

Entry is completely free and it's a great way to get some fresh air, exercise and raise all-important funds!
It's a lovely event run by the Ahmadiyya Muslim Elders Association, who work entirely voluntarily and invite various charities and communities to gather sponsorship for their various causes and take part in a huge event that promotes education, integration and interfaith peace. We're gathering a group of people to walk (it's approx. 5 miles, taking place this year in the borough of Runnymede) and raise money as a group for Headway East London. It's an incredible feat, involving thousands of participants, all of whom will enjoy refreshments and a post-walk lunch provided by the organisers. Arrive hungry!

To register and receive details on how to take part simply email Rosy at support-us@headwayeastlondon.org