Headway
East
London
Headway East London is a local charity supporting people affected by brain injury. We offer specialist support and services to survivors and their family, whilst also campaigning for greater public awareness. Our vision is to build a community where people with brain injury are valued, respected and able to fulfil their potential.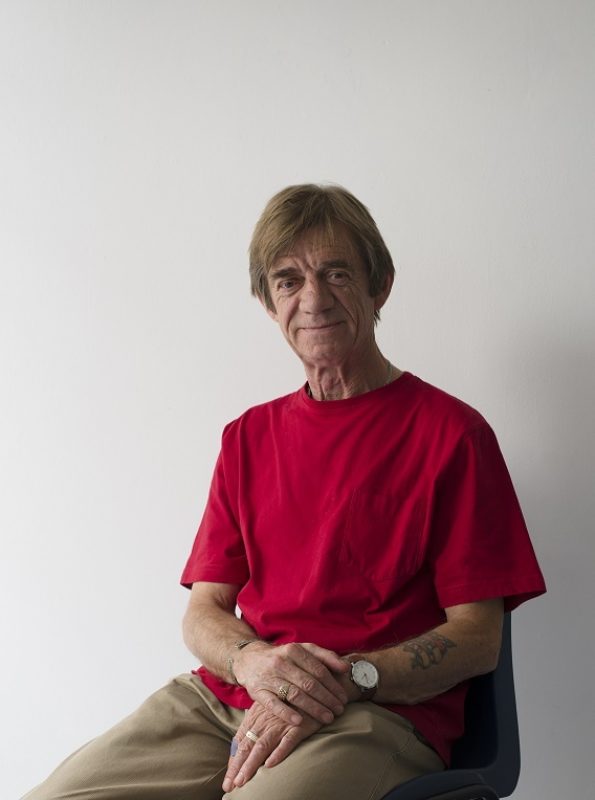 Headway
East
London
Submit to Love Studios is home to a collective of self-taught artists - all of whom have survived brain injuries and currently attend our day service.
Find out more by visiting our studio website and visit our brand new exhibition at Stratford Circus Arts Centre.
Headway
East
London
"You wake up early in the morning, and by the end of the day your life has changed."
Who Are You Now? is a website we put together to showcase the amazing stories our members had to tell. Stories about their lives and brain injury - who they were, what happened to them and how they have been changed.
Who Are You Now?
Who Are You Now? is our life stories project telling the personal journeys of brain injury survivors. We explore who they are, what happened to them and how they have been changed by their experiences.
Focus On.... Saturday Social
The Saturday Social is a monthly event for brain injury survivors not currently accessing the day service to socialise and enjoy a meal together. This project is kindly sponsored by Bolt Burdon Kemp.
How can I get involved?
There are many ways to support Headway East London - whether it's volunteering, becoming a Friend of Headway, making a donation, taking part in fundraising or lending your services to a good cause.