Who Are You Now?
Who Are You Now? is our life stories project telling the personal journeys of brain injury survivors. We explore who they are, what happened to them and how they have been changed by their experiences.
Focus On....Family Support
Find out how we support families and carers of brain injury survivors and check for locations and times of our next groups, kindly sponsored by Stewarts Law.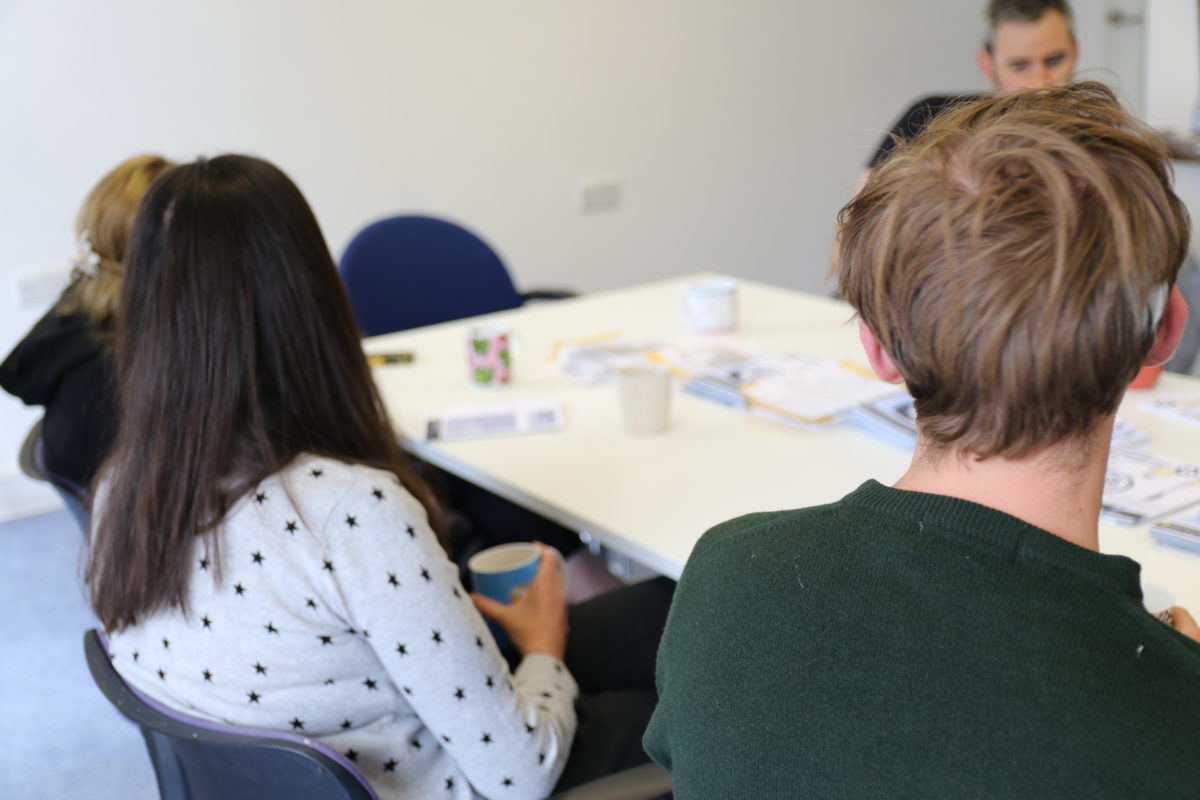 How can I get involved?
There are many ways to support Headway East London - whether it's volunteering, becoming a Friend of Headway, making a donation, taking part in fundraising or lending your services to a good cause.