Who Are You Now?
Who Are You Now? is our life stories project telling the personal journeys of brain injury survivors. We explore who they are, what happened to them and how they have been changed by their experiences.
Focus On.... Headway EATS
Headway EATS is a supper club hosted at our community centre - allowing an opportunity for members, family, friends and the public to socialise in a relaxed setting. Guests will also enjoy a meal prepared by our members. This event is kindly sponsored by Anthony Gold Solicitors.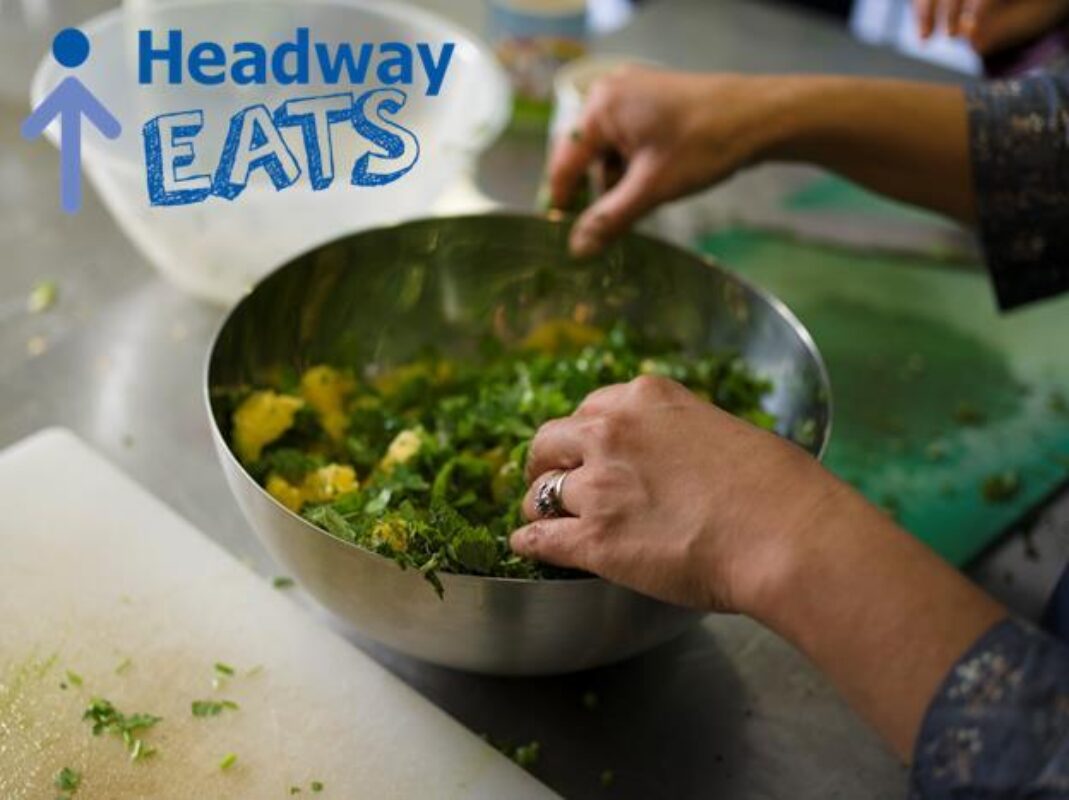 How can I get involved?
There are many ways to support Headway East London - whether it's volunteering, becoming a Friend of Headway, making a donation, taking part in fundraising or lending your services to a good cause.