HELLO!
Headway East London is a local charity supporting people affected by brain injury, offering specialist services to survivors and their families. We've radically transformed our services in response to Covid-19, and we need your support more than ever.
How can I get involved?
There are many ways to support Headway East London - whether it's volunteering, becoming a Friend of Headway, making a donation, taking part in fundraising or lending your services to a good cause.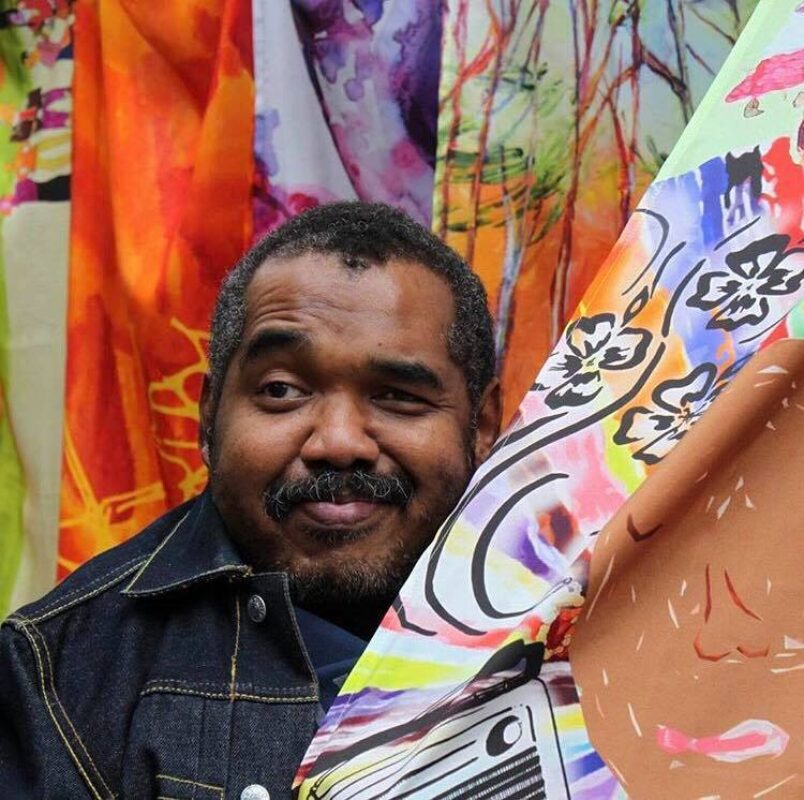 EARLY INTERVENTION is crucial to help recovery from brain injury.
Vital guidance from Headway East London; supported by Osbornes Law.